Fashion House, a collective thesis project
Fashion House is a collective thesis project anticipating an alternative future for the fashion industry in five emerging European fashion centers in and around Berlin, Marseille, Rotterdam, Valencia, and Zurich.
Announcing "Architecture's Transpositions"
The fall 2022 Berlage Sessions, a seven-part seminar series, examines disciplinary mediatic transfers, from sixteenth-century abstracted geometries to twenty-first-century augmented realities. Topics will include histories of drawing and writing; the usage of digital images and replicas to enhance spatial experience; and the modeling and capturing of buildings. Speakers will include Noam Andrews, Philippa Lewis, Kory Bieg, Bert Spaan, ScanLAB Projects, Lucia Tahan, and Cristóbal Palma.

Jean Dubreuil, Perspective Grid in Us, 1710.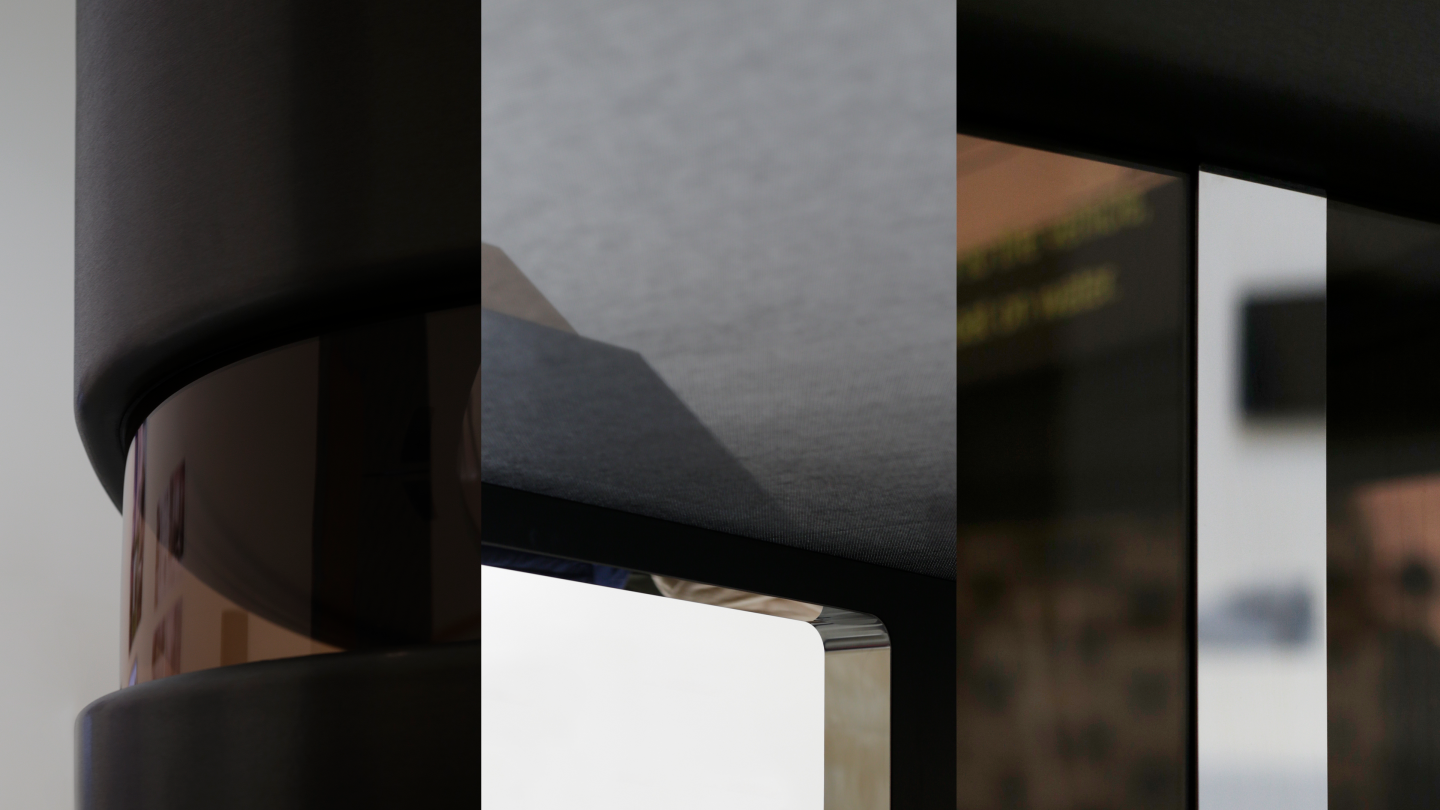 The Auto Drives Architecture
The Faculty of Architecture and the Built Environment is pleased to announce its contribution, entitled The Auto Drives Architecture, to the exhibition "Motion. Autos, Art, Architecture," curated by the Norman Foster Foundation and held at the Guggenheim Museum Bilbao from April 8 to September 18, 2022.
How will the future car transform the architecture associated with twentieth–century highways and interchanges, from gas stations and car washes to parking garages and motels? What new types of architecture will emerge alongside the future car in the second half of the twenty-first century? How will the private space of the car continue to merge with the public realm?